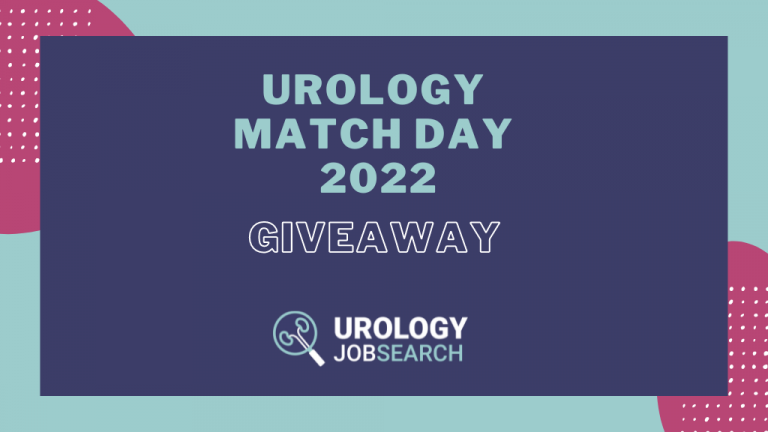 Urology Resources
Congratulations to all the medical students who matched into Urology this week! To celebrate, we We will be giving away 5 copies of the 2022 edition of High-Yield Urology ($100 value) by Benjamin Dropkin, MD. Winners must be urology residents, urology fellows, or incoming urology interns. Details in blog post.
Read More →
Urology Jobs
​​It's been a long while since I have written a blog post on this site…in fact it has been nearly 7 years! I could enumerate the reasons for the gap, but in short I've been busy. There are many who may be new to the site, and to you I say: "Welcome!" To many others, I welcome you back. 
Read More →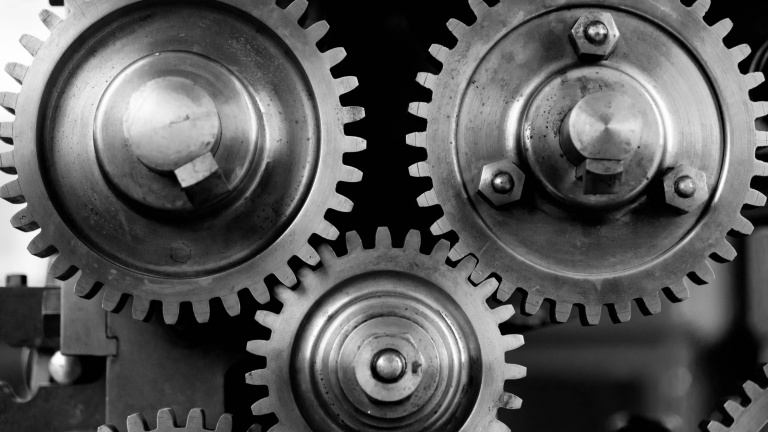 Business of Urology
Your ability to generate revenue in any type of practice depends highly on the throughput of the system. If the system is not designed correctly or if it's not staffed sufficiently, then your clinic will be inefficient and sub-profitable no matter how hard or fast you work.
Read More →